About Us
Cladding design and construction expertise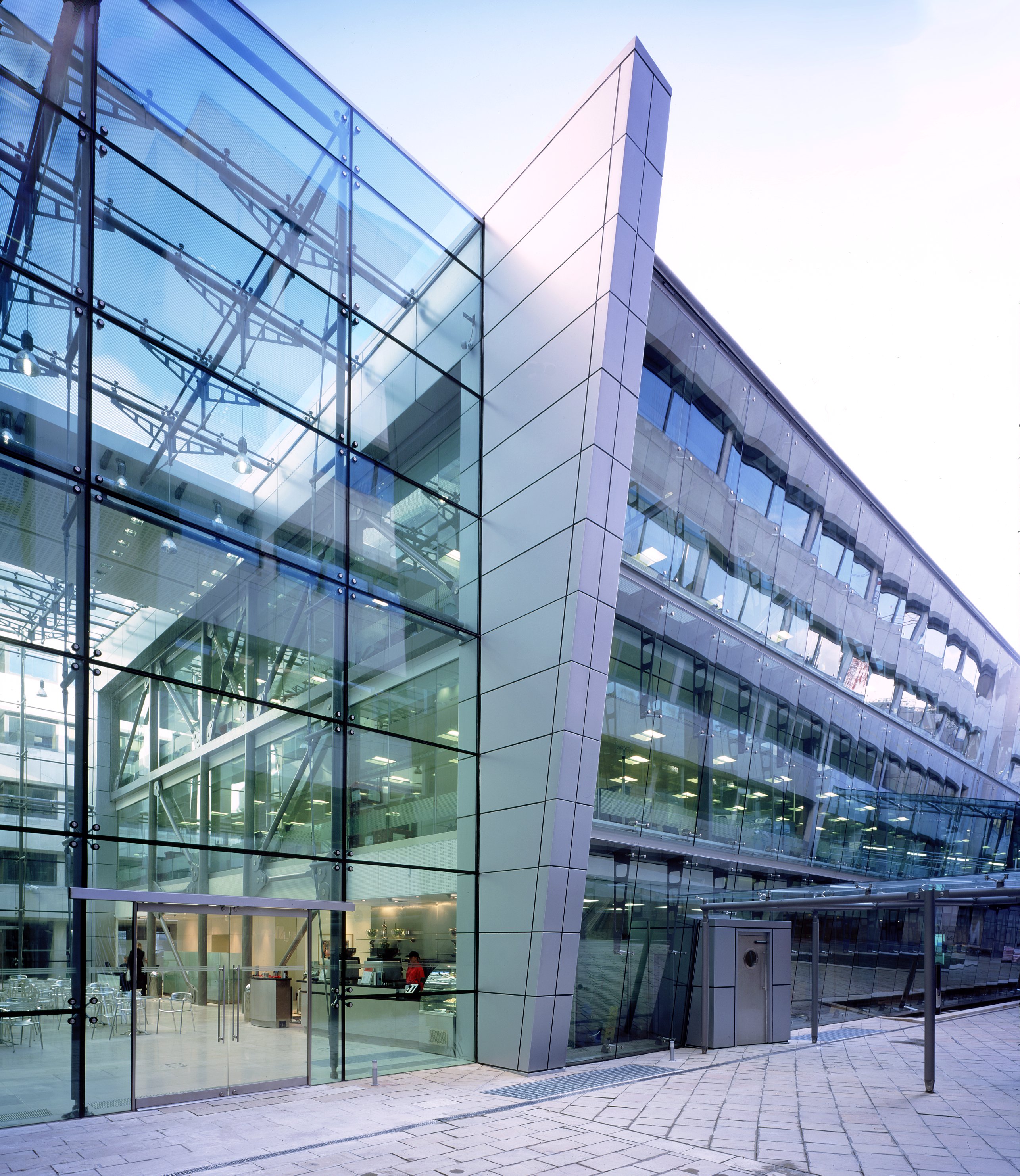 Established in 1996
Chartered Building Surveyors and Engineers in the UK
As chartered building surveyors and chartered building engineers with over 30 years' façade engineering experience, we provide a wide range of services and advice in all aspects of façade design and construction including, though not limited to:
New build
Forensic investigations
Testing
Remedial design and specification
Expert Witness
Acquisition surveys
Façade experts
Building facades can cost 15-25% of the construction price, making them an expensive building feature, and, façades are becoming increasingly complicated.
Our clients know our work and our attention to detail for façades on new and existing buildings. Each instruction is unique and we pride ourselves in taking time to meticulously consider each one.
We are privileged to work with all our clients, including some of the world's most prestigious and recognisable businesses. Our services are used by developers, architects, main contractors, solicitors, banks and investment funds among others. Cladding manufacturers and fabricators also ask for our expert advice.