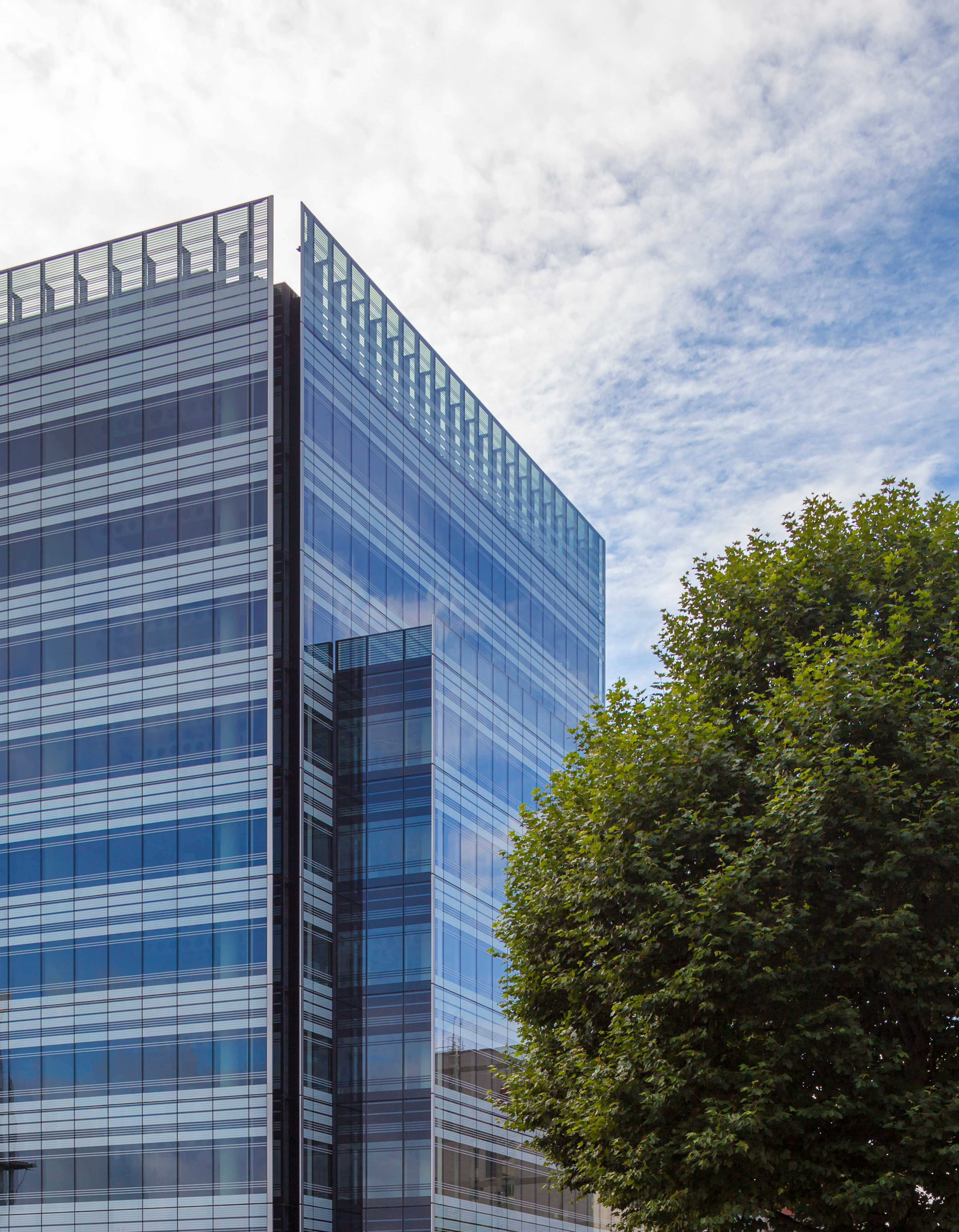 We want to hear from you
We want people who share our passion for facades and construction technology. Whether you are a recent graduate or experienced professional we are looking for those who can successfully work with us and with clients on a permanent or consultancy basis. Good written and verbal skills are essential. Ideally, applicants should be degree qualified and a member of a professional institution in either surveying, engineering or architecture. Though, exceptional people who can demonstrate expertise while not holding a degree or professional membership may apply also. The workload is varied and candidates will be required to inspect, record and take apart buildings. We will give training where needed.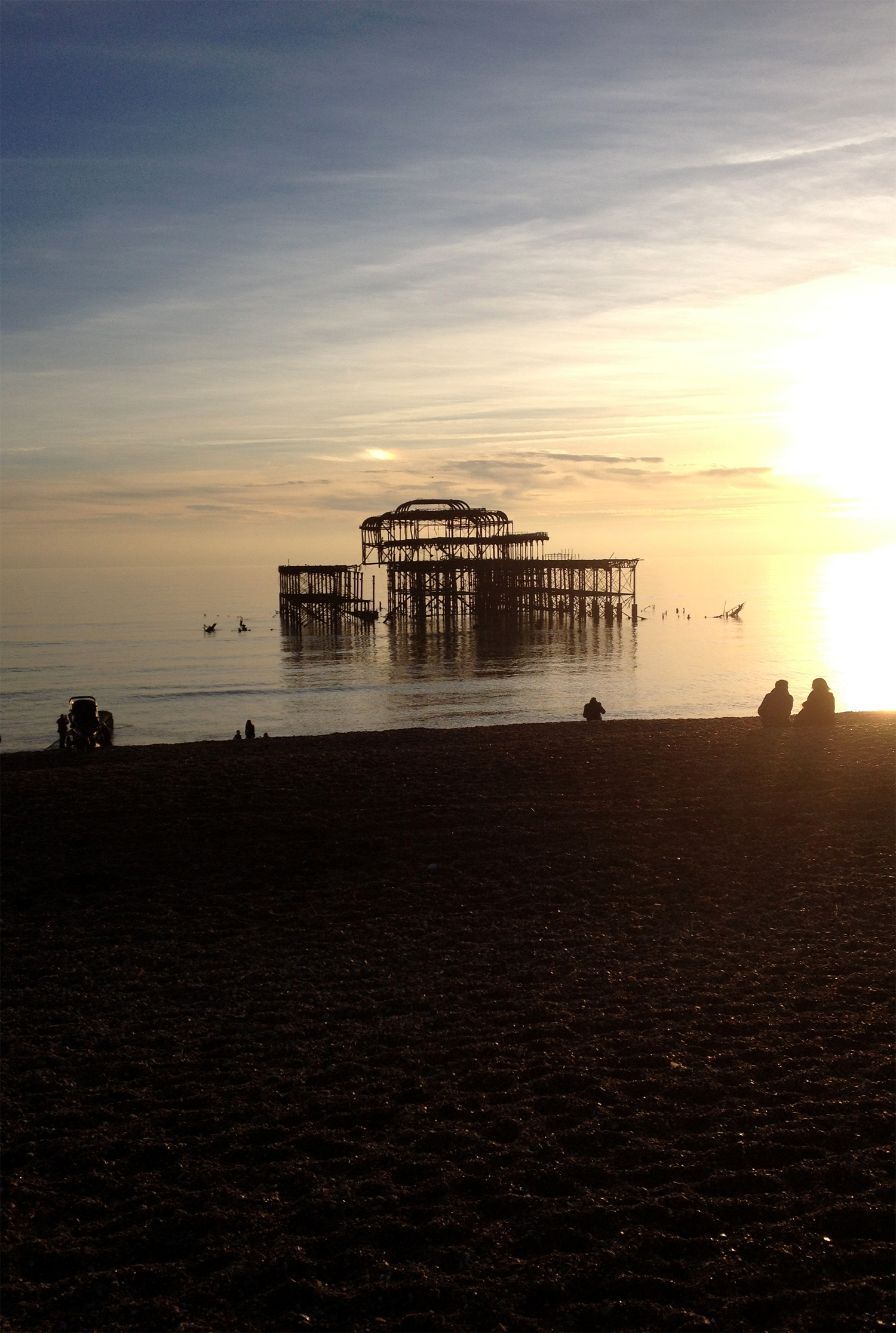 Our Location
We are based in Brighton and Hove which provides easy access to London, where much of our work takes place. However, we work nationwide and overseas so applicants must also be willing to travel.
Brighton and Hove is a beautiful place to live, and though we love our work, we love the outdoors too. With easy access to the stunning South Downs, quiet country lanes and the beach, we indulge our passions for mountain biking, road cycling, walking and swimming. The pictures show some of our local surrounds.