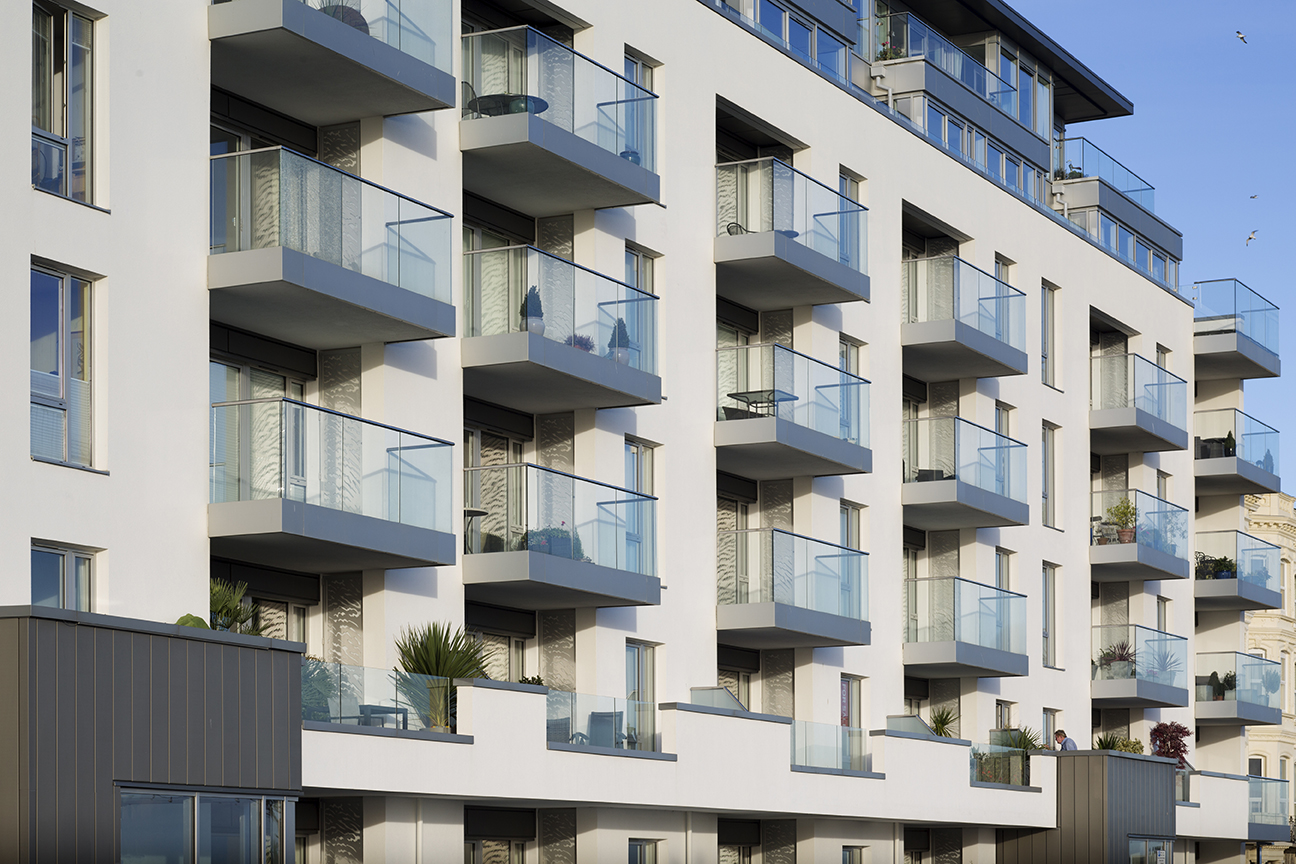 We work on major developments
Typically large commercial buildings or multiunit residential blocks
This has required us to work with many façade manufacturers and materials processors, throughout the UK and overseas. We inspect façade processing and manufacture during factory visits. We follow this with detailed reports with our findings.
Specialists in Façades and Cladding for New Builds
We discuss with our clients precisely the services they want. Mostly, they require a full service involving façade design, testing, manufacture and installation, but we also provide custom-made services. This could include reporting on test data, witnessing laboratory tests and site inspections. Whatever our client needs we're happy to discuss their choices.