Remedial Design & Specification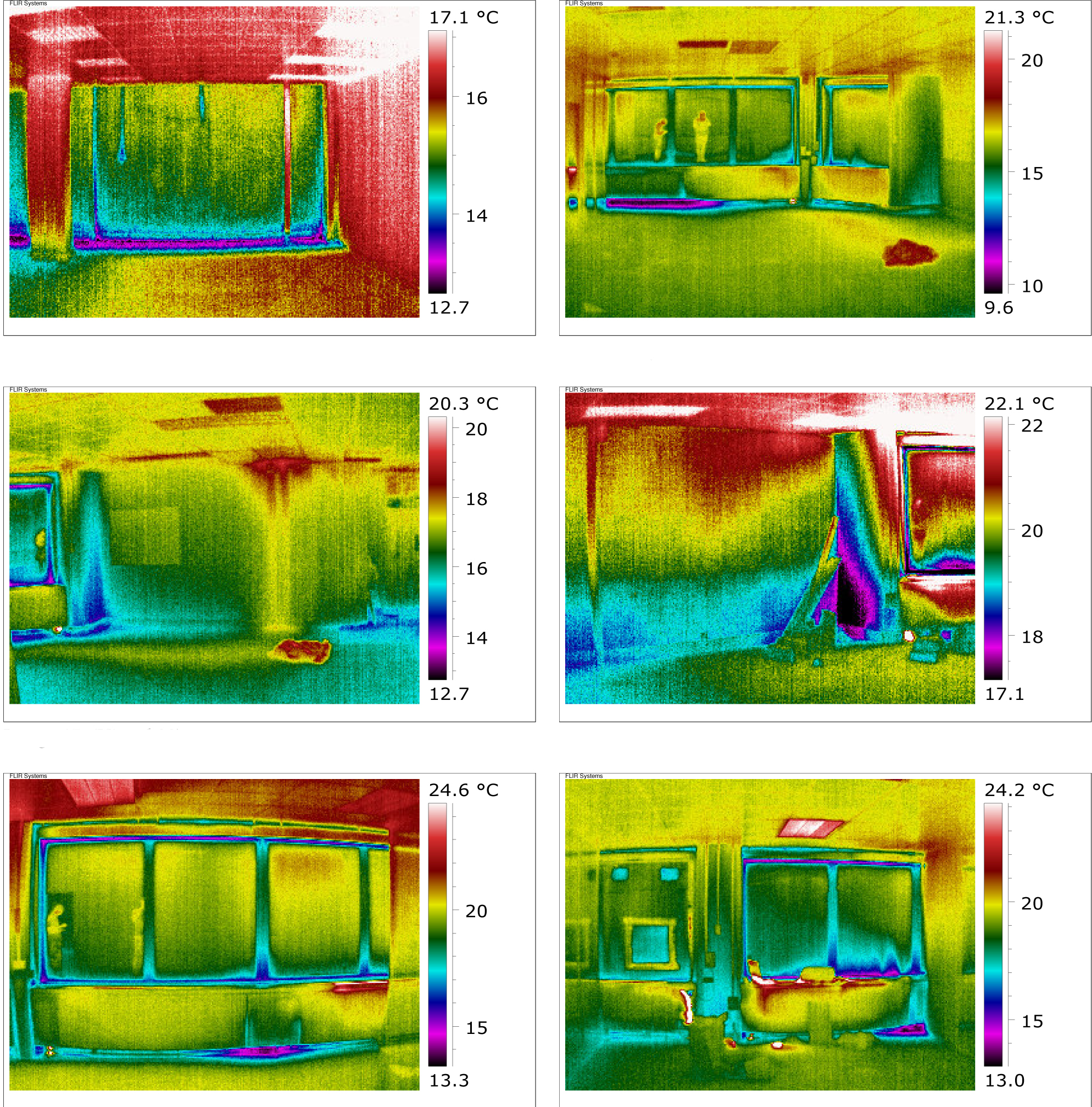 Design, Repair & Test
Remedial Design & Specification Services
We are usually asked to design and specify repairs when forensic investigations discover faults. This can involve presenting clients with different design choices varying in cost. The client's contractual position, and if they intend holding others accountable for the costs of repair, can influence their remedial choice. Not only do we design and specify repairs, we can manage them too. We have extensive experience working on existing buildings, with tenants in situ.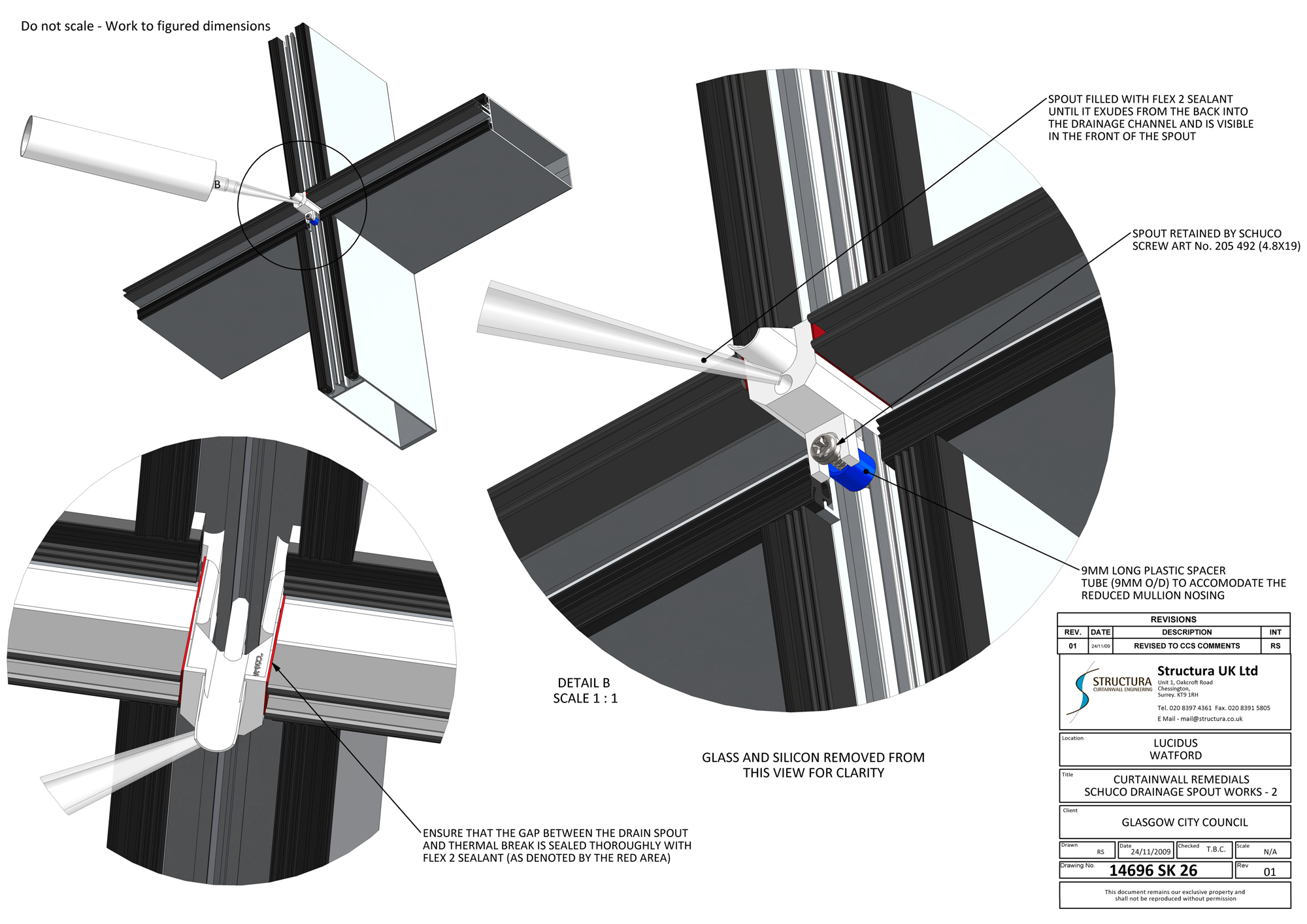 We know the challenges and risks this can present. We advise clients on the disruption façade repairs entail and we help identify steps to minimise this. One such project to an existing building, involved successfully replacing an atrium glass roof and internal glass atrium walls and scenic lift shaft. Glass delivery and installation was at night, allowing the occupier to continue business as usual, undisturbed by the works. This required carefully designed scaffolding on the inside. The scaffold platform was raised each week to allow glass fitting on each floor.
We think about longevity of the repairs and carefully design the remedial works. We will test the repairs too, as a check on correct implementation.
If you have a problem building to discuss please get in touch.