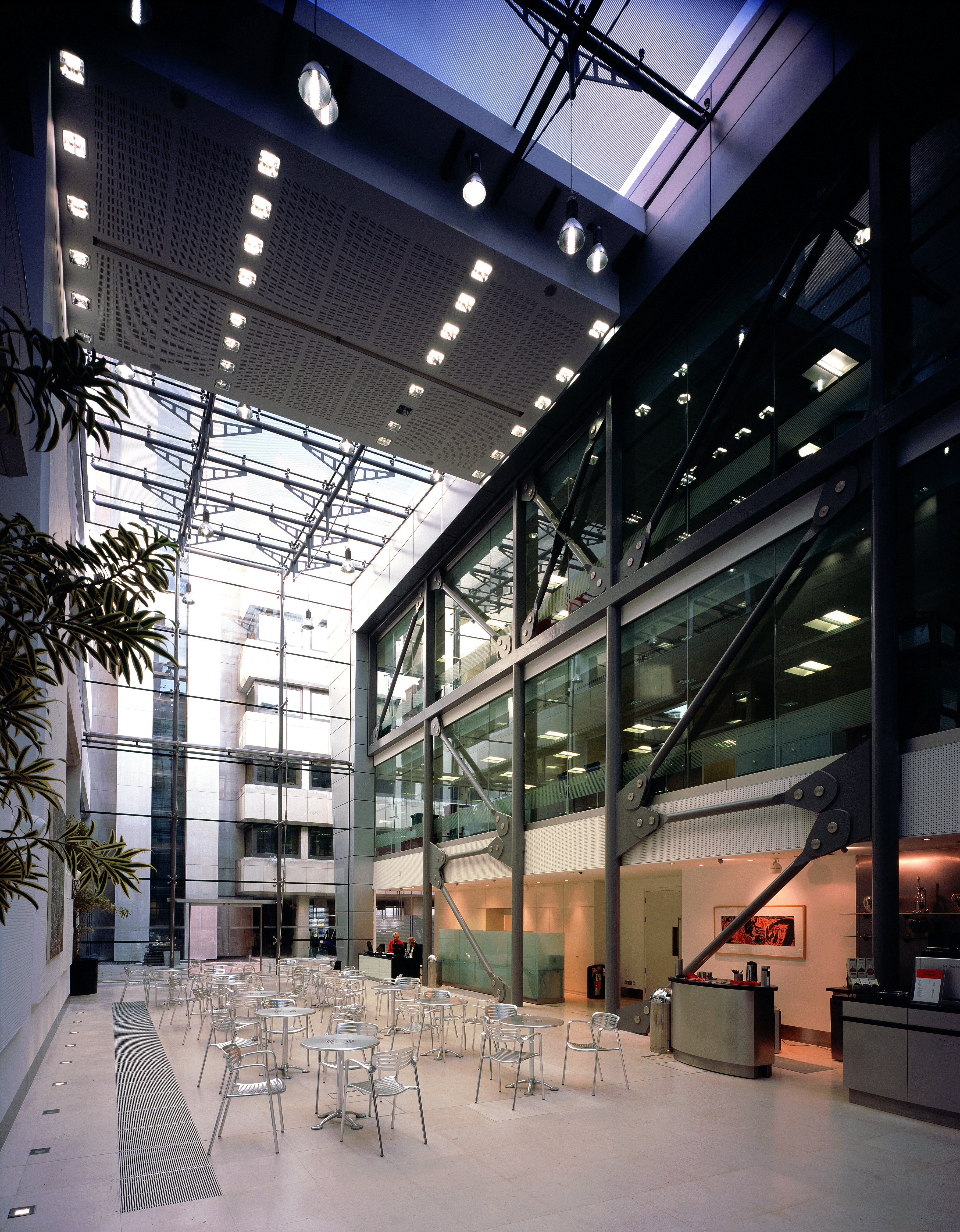 We've been advising on contentious matters since 1996
Experienced Consultants Advising on Cladding & Façade Failures in London, UK, & Overseas
The role of an expert, is to help the court or tribunal with complicated technical issues in our field, and to act independently when so doing. The Civil Procedures Rules (CPR) Part 35 and the related Practice Direction describe the experts role.
Since 1996, we have been continuously involved in contentious work providing necessary evidence describing defects and their causes. We are sometimes asked to say who is accountable also.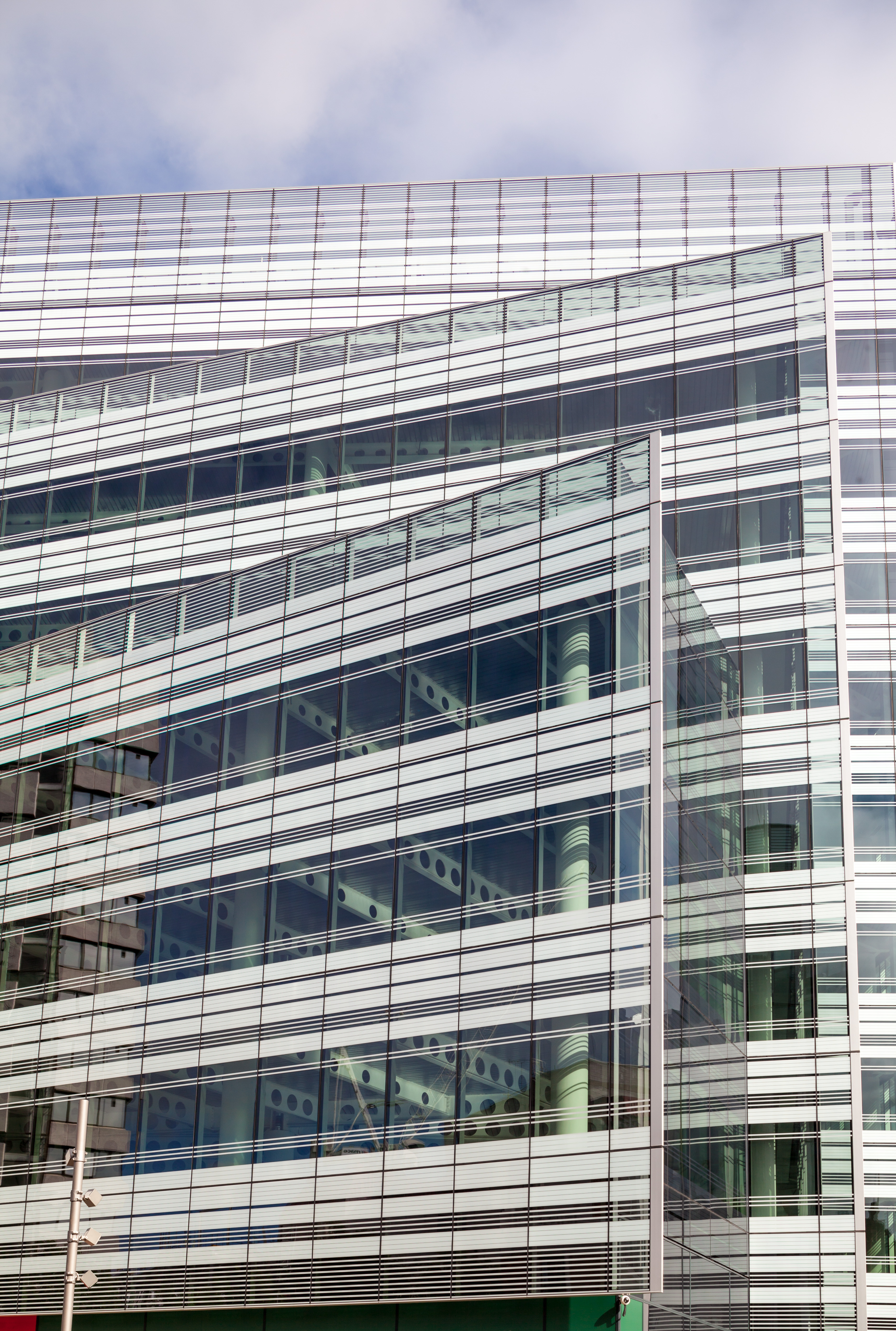 Our Specialist Knowledge
Our instructions usually concern building contracts, or landlord and tenant disputes including Dilapidations or service charge claims.
We advise on failures to cladding, curtain walling and window systems and façade materials failures, including glass.
We offer confidential advice and support and can provide examples of case history to help our clients make an informed decision on how to proceed.
If you would like to discuss a case in confidence, please get in touch.