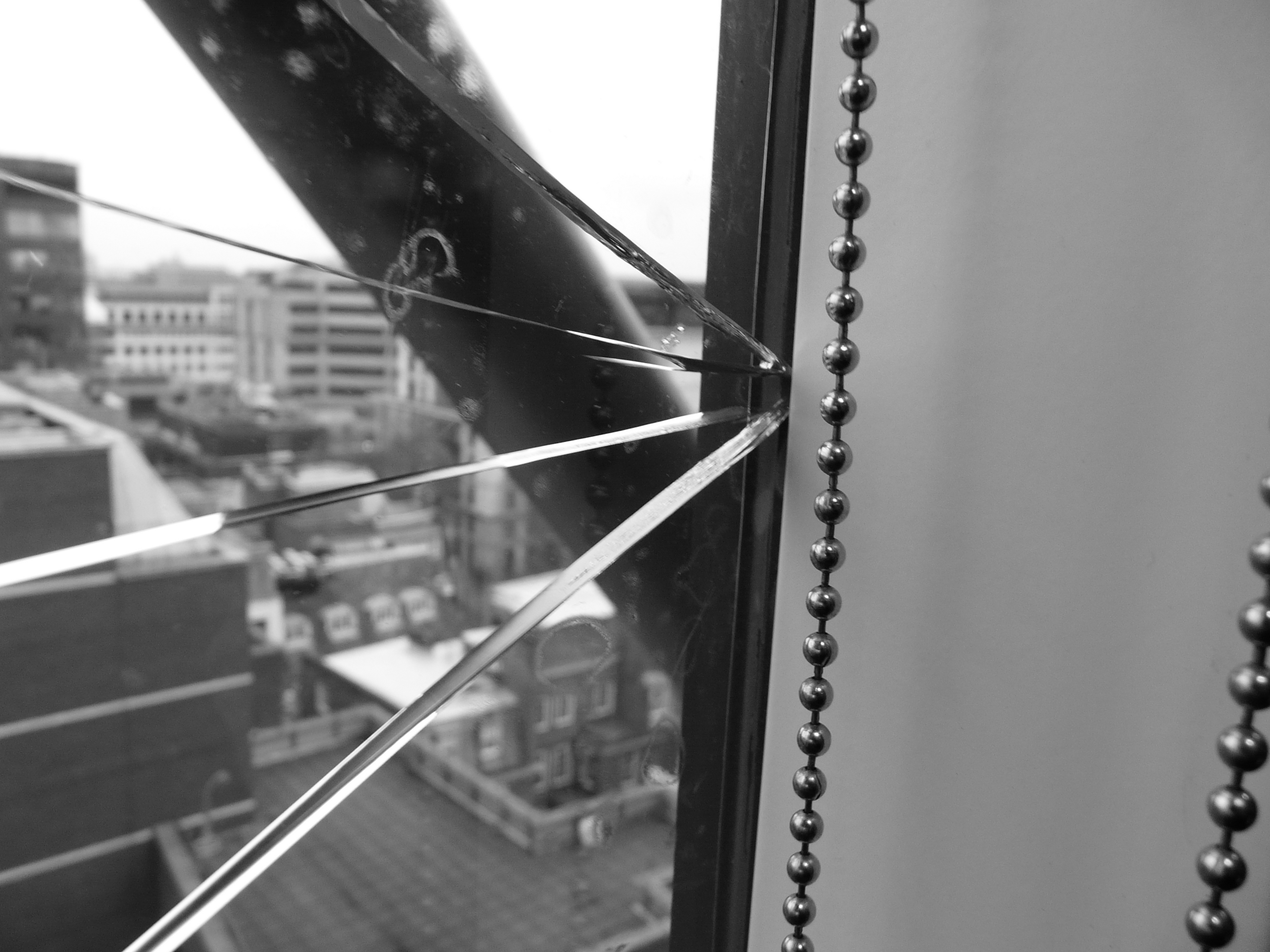 Unfortunately, building facades can go wrong
Poor design, fabrication and installation can be the cause; sometimes all three
Investigations of Cladding and Façade Design & Construction
Normally, we recommend discovering the range and extent of building defects, to advise clients on remedial choices. Investigations normally involve testing and opening-up the construction; materials analysis may also be required.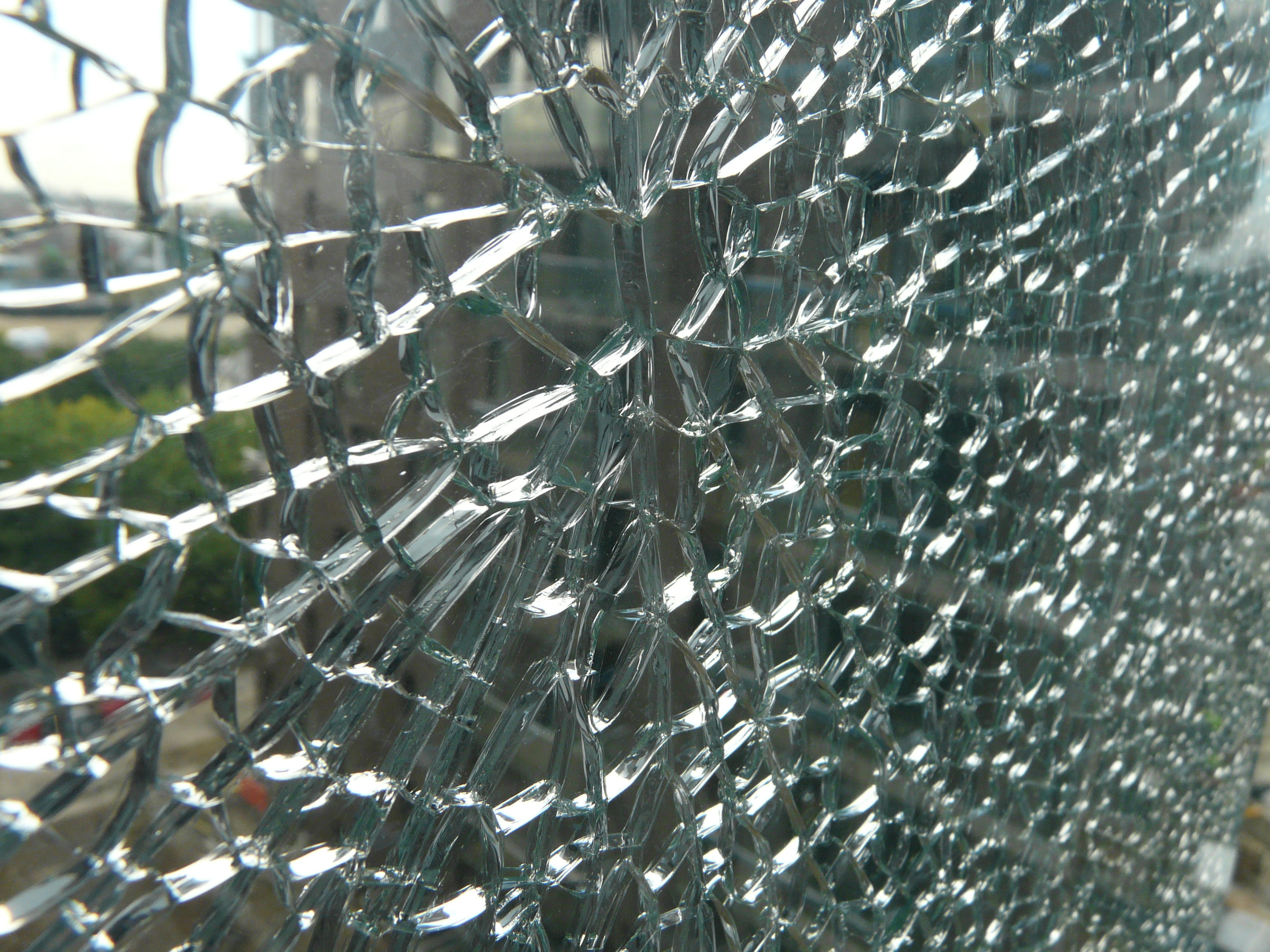 Experience & expertise
We use our experience and expertise to advise clients how much investigation is necessary by considering the building's age, design and specification. Our investigations are designed bespoke for the individual client needs, from minor investigations to extensive investigations, depending on the circumstances.