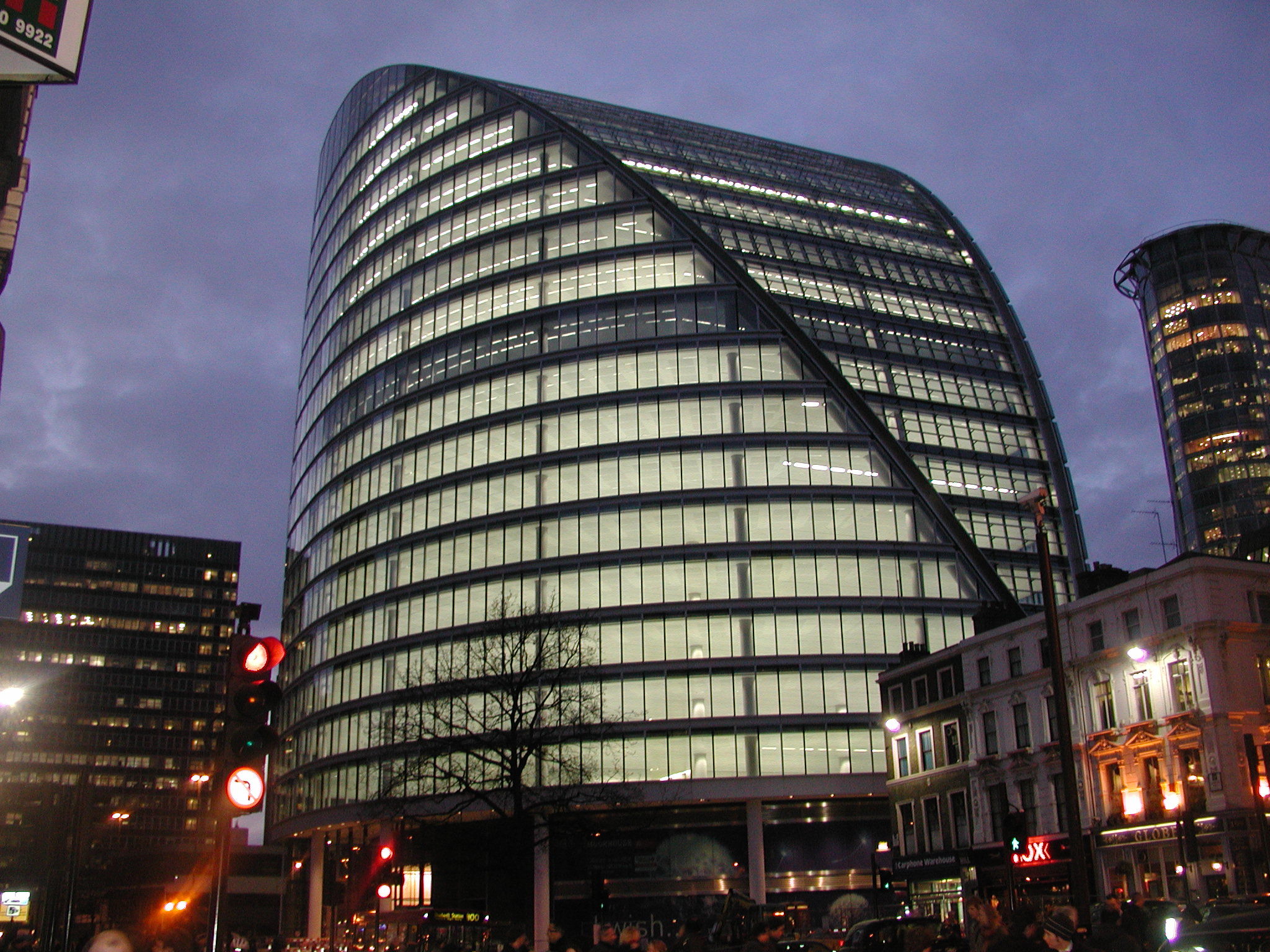 All About Façades
Cladding Inspections for Building Acquisitions in London, Sussex and the UK
Building facades can cost 15-25% of the construction price, making them an expensive building feature. Facades are becoming increasingly complicated also. We have gained a great reputation examining cladding to landmark buildings, for clients looking to buy freehold, or leasehold interests. Many of our clients know our work and our attention to detail when inspecting and reporting on façades to new and existing buildings. Each instruction is unique and we take time considering each one.
Chiefly, our clients want to know if the façades have fundamental defects likely to affect performance. They also want to know if buying, or occupying the building is likely to present them with an expensive repair bill later.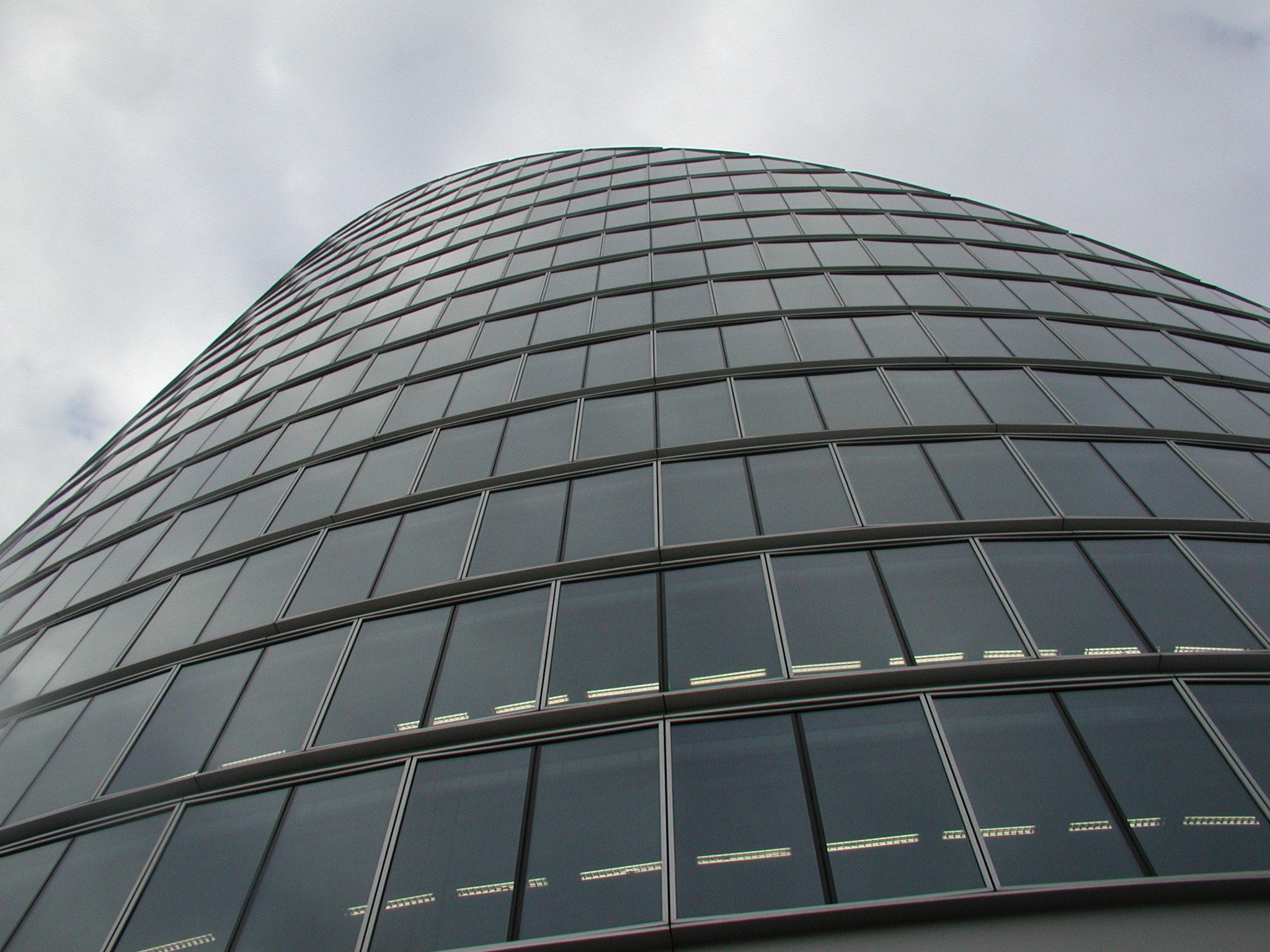 Our Experience
Our experiences from forensic and new build work, inform acquisition surveys and help us look for clues to potential problems ahead.
Our clients can then make an informed choice whether to buy the building or, otherwise provide for the expense of rectifying the defects we sometimes find.
Our clients for this service include major international investment funds and banks amongst others.