cladding experts
Professional cladding consultants and chartered building surveyors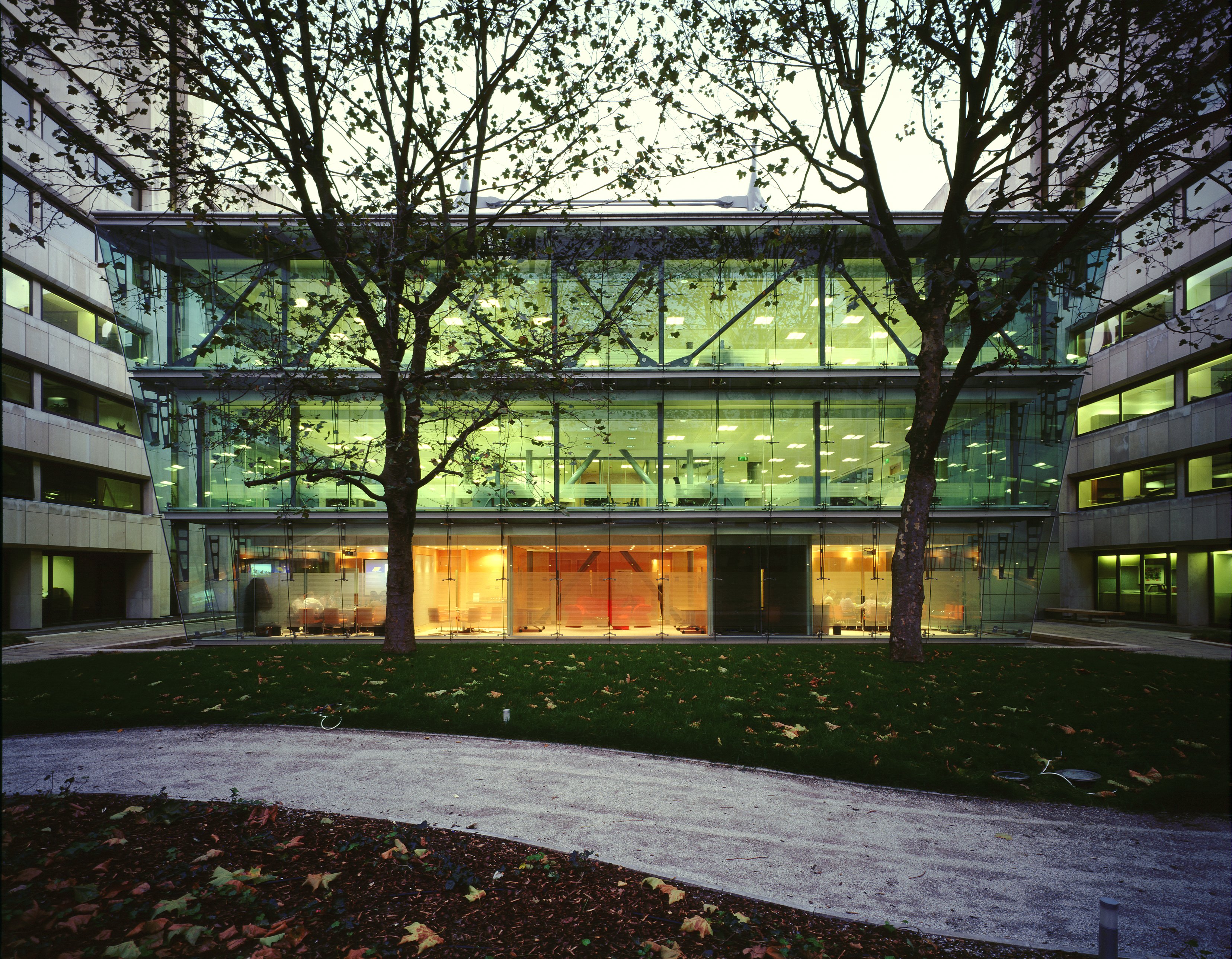 About Us
Cladding Consultancy Services
Cladding Consultancy Services (CCS), based in Sussex, is a specialist façade engineering design company; our cladding consultants offer impartial and expert advice. Everyone involved in construction and property appoints us: from architects and surveyors to landlords and tenants.
Our consultancy specialises in façade engineering design for new and existing buildings, including curtain walling, glass and glazing, rainscreen cladding, concrete and stone cladding, roofing, windows and doors.
Our consultants benefit from many years of experience which we use to inform our decisions regarding the design and specifications of new facades. We serve London, the surrounding areas of Sussex, and the rest of the UK.
Please read more about our company's services by exploring our website.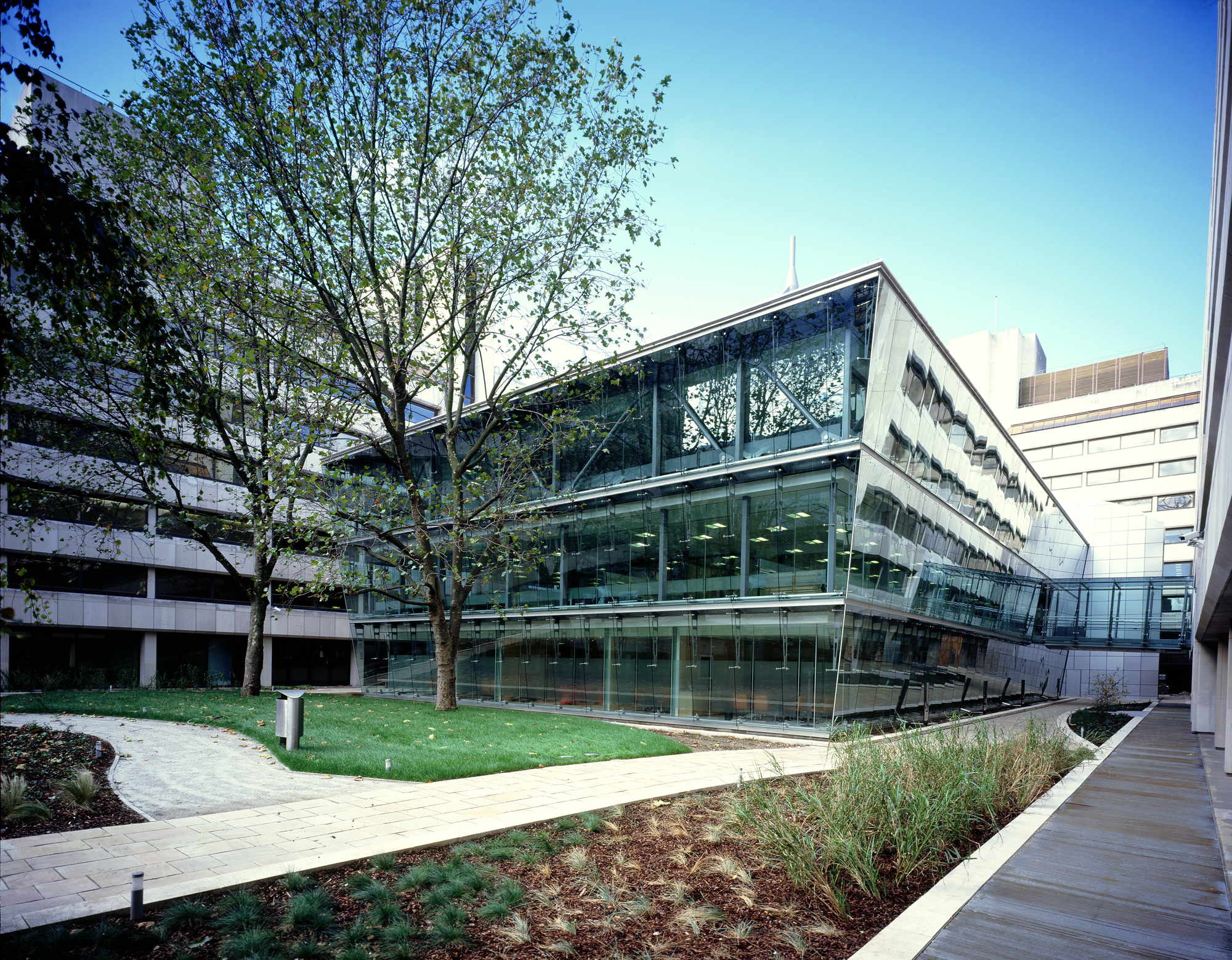 Our Services
We offer a wide range of services to assist all your cladding needs
We offer a wide range of façade engineering design services to assist all your cladding needs
Detailed façades can account for a large percentage of the construction price. Every building is unique and our consultants take the time necessary to fully consider every instruction.
Our company's cladding and façade engineering design services are established from many years' experience giving clients expert advice in façade engineering. There are different strands to our consultancy's services, and experiences in one service sector inform our learning and experience in others.
Our design consultancy specialises in:
• New builds
• Testing
• Forensic investigations
• Remedial design and specification
• Expert witness
• Acquisition surveys
Examples of our designs are prevalent in London, Sussex and throughout the UK. Please explore our services by pressing the link below.
Our Clients