cladding experts
Professional cladding consultants and chartered building surveyors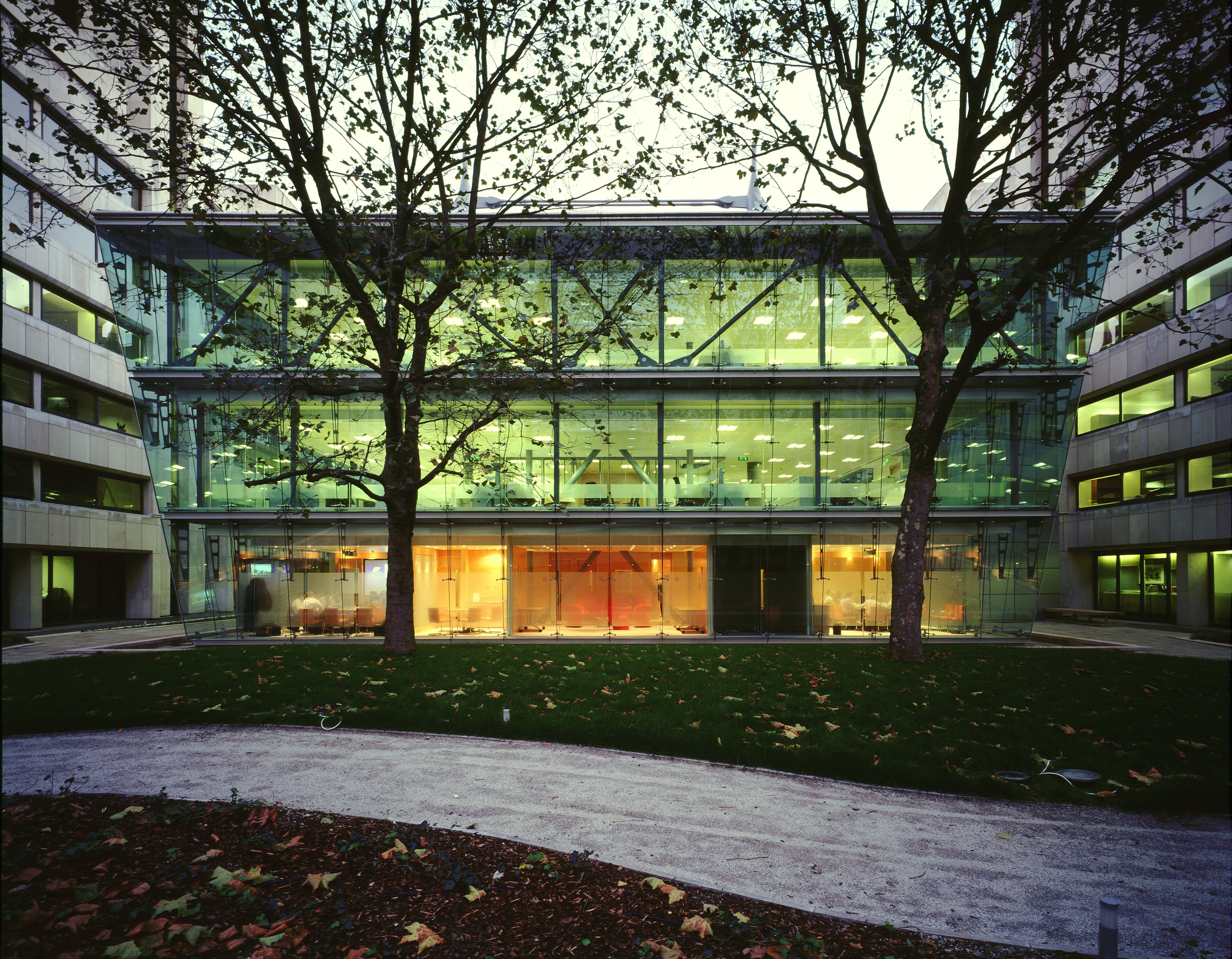 About Us
Cladding Consultancy Services (CCS) are specialists in façade design and construction; we offer impartial and expert cladding advice. Everyone involved in construction and property appoint us: from architects and surveyors to landlords and tenants. We specialise in façade engineering to new and existing buildings, including curtain walling, glass and glazing, rainscreen cladding, concrete and stone cladding, roofing, windows and doors.
Please read more about our services by exploring our website.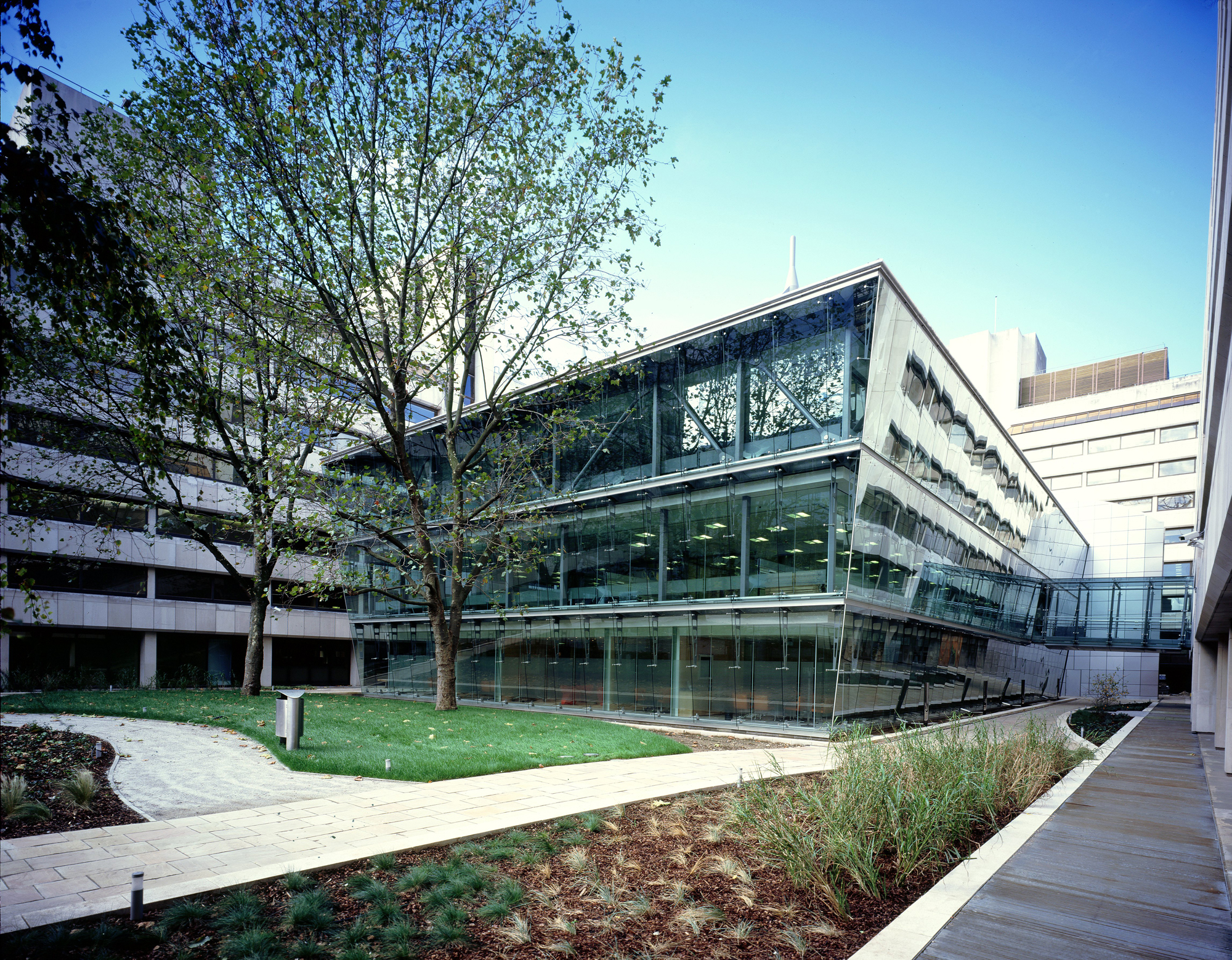 Our Services
We offer a wide range of services to assist all your cladding needs
Our services are established from many years' experience giving clients expert advice in façade engineering. There are different strands to our services, and experiences in one service sector, informs our learning and experience in others. Please explore our services by pressing the link below.
Our Clients